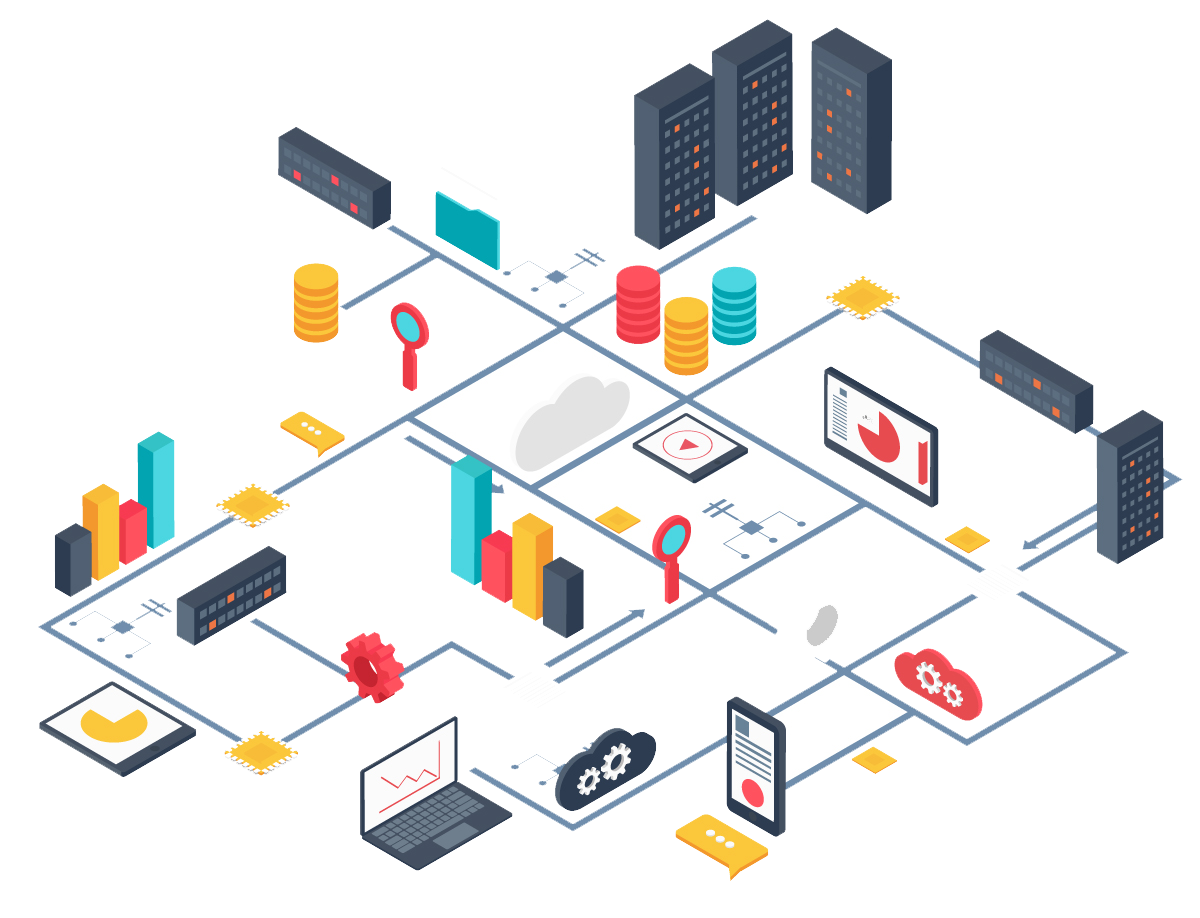 ERP SYSTEMS
Leading ERP software solution provider in Dubai, UAE. Advance HR & Payroll Software -CRM. ePillars UAE, trusted by 500+ customers. Explore your Business to Next Level. ePillars is a full-fledged software solution provider and our aim is to help clients operating in various industry sectors by providing them with a system to streamline their workflows. An ERP enables users to work smarter and saves them time.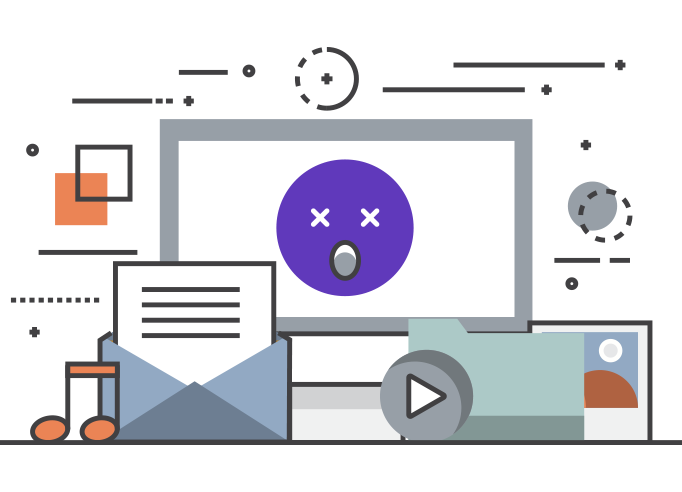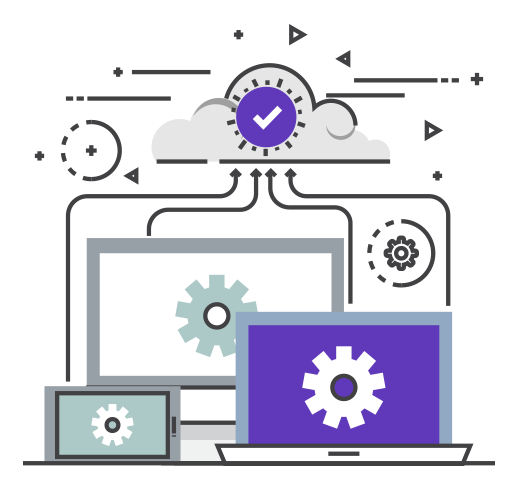 AUTOMATED ORG CHARTING
Automatically generate Organization Charts for HR Depts. and for all concerned across the organization from an existing data source. No need to manually redraw charts using tools such as Visio.
Our Softwares enables anybody to create and publish organizational charts within minutes. With our org charting software there are no limits to your creativity for the design, layout, or content of your org chart.



DIGITAL SIGNATURE & SSL CERTIFICATES
A digital signature is a convenient, time-saving, and safe way of signing electronic documents. It is a protected form of transacting. Contracts, images, letters, etc, may be digitally signed and sent electronically in seconds.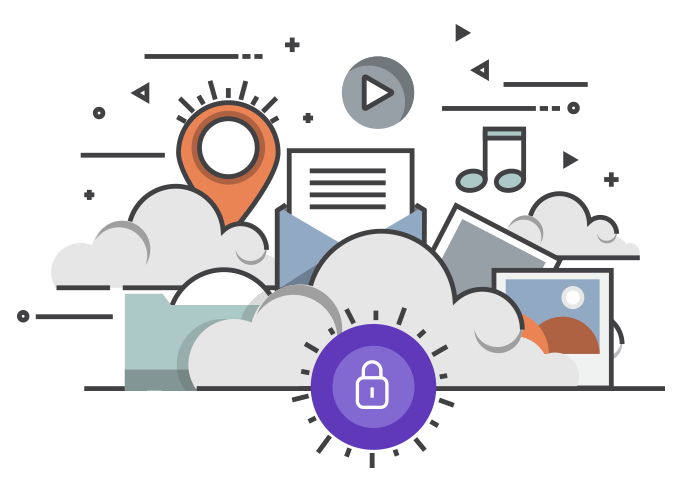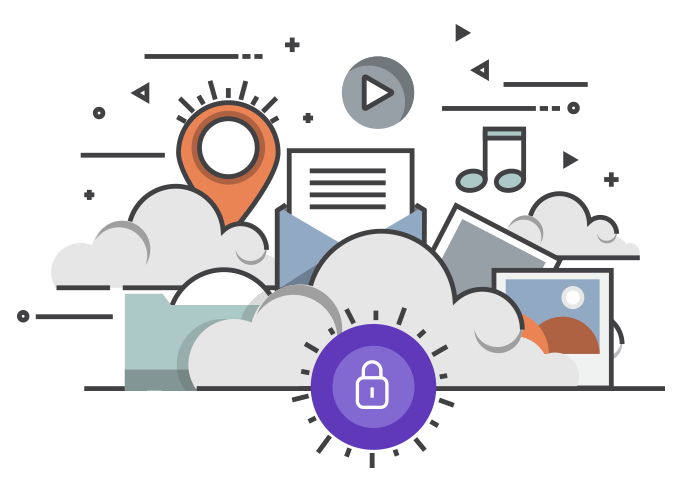 FACILITY MANAGEMENT
CAFM/IWMS platform technology tightly couples as-built architectural plans and various other building systems infrastructure (HVAC, electrical, plumbing, etc.) with functional databases to provide a complete information of all facilities.  facilities management system that can be used with ease by small organizations with a few users or large multinationals with thousands of users. Drawings and documents can be shared instantaneously among facility managers, engineers, architects, construction staff and project managers.


UNIFIED COMMUNICATIONS
Our solutions offer a full spectrum of integration from business telephony systems to your ERP system. Imagine the possibilities of a full integration, starting from
 View the full customer history while on the call, automatically popping up
 A few other intersting use-cases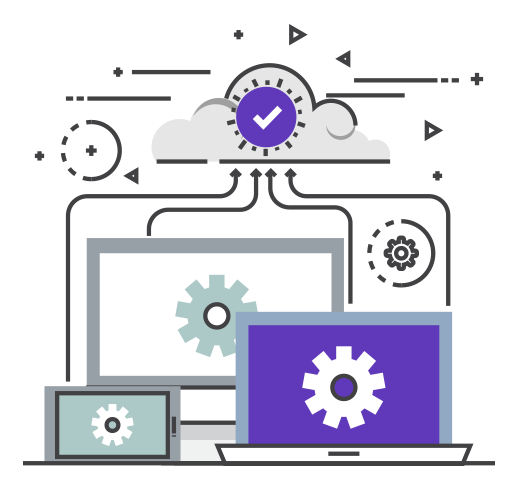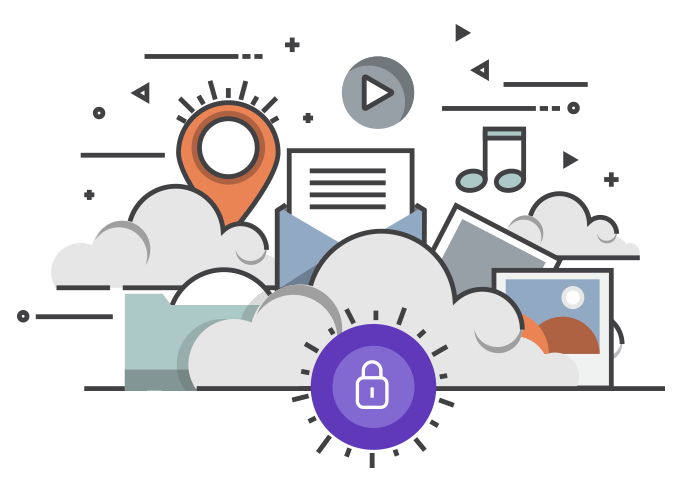 VIDEO & WEB CONFERENCING
Video conferencing system is enabled by integrated software which ensures that you have a rich and quality experience. It enables you to connect to different users and have discussions with them at the same time. The software also has features for scheduling of meetings, screen sharing, email, chat functionality, voting analytics and a host of other tools which make it very convenient for corporations and organizations to carry meetings with multiple people and receive inputs from them also.

CALL CENTER SOLUTIONS
BizEngine Call Center is a powerful, robust, flexible, and easy to use solution designed for automation and efficient management of call centers, allowing real-time collaboration and improving productivity between agents and supervisors through a unified and renowned application.
It is designed to manage inbound and outbound call campaigns, a call management interface which makes it a powerful solution for Call Centers. It has a myriad of features that enable the management and implementation of your Call Center and that also add to the features offered in our Community version of the Call Center available through the Elastix Marketplace.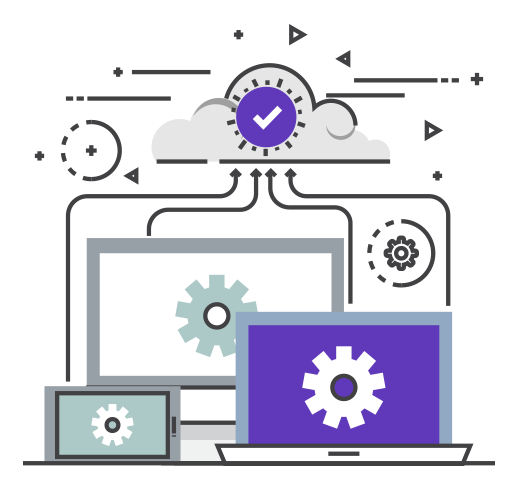 LEARNING & TALENT MANAGEMENT
Create content and tailor learning experiences to employees or external groups. Maintaining centralized control and reporting analytics using unified learning management platform.Blend in virtual classroom, social, and mobile tools appropriate for each user audience.
DOCUMENT MANAGEMENT SYSTEM
Content chaos results when documents are stored in multiple places—on laptops and USB sticks, in email and network drives, and across various file-sharing sites. These content siloes are a drain on business productivity and increase security risks.
Alfresco's document management software brings company content under control. Important files—like legal contracts, marketing assets and engineering documents—are easily found, shared and secured. What's more, Alfresco maximizes the value of content by integrating it into core business processes. Information flows to the right person, at the right time, in the applications and devices people use to get their jobs done.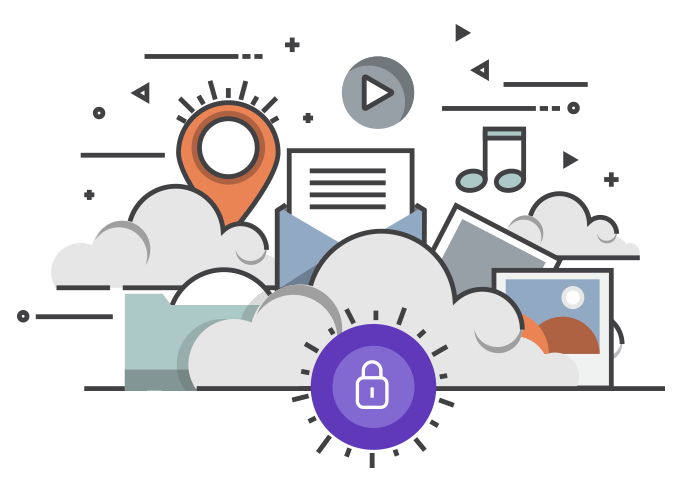 Request for a Demo


Try a FREE DEMO today