org.manager enterprise creates custom and data rich org charts based on the data of leading HR systems or any data source. There are no limits to design, layout, or content of the org charts

OrgPlus desktop is the industry-standard software for creating, maintaining and communicating organizational charts. It ensures you are always viewing the most up-to-date information and becomes a powerful solution that goes beyond basic organization charting.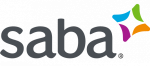 Organizational Planning cloud solution enables to create an up-to-date, accurate picture of our total organization. Saba is a global leader in next-generation cloud solutions for talent management & OrgCharting solution
What is Automated Org Charting
Automatically generate Organization Charts for HR Depts. and for all concerned across the organization from an existing data source
No need to manually redraw charts using tools such as Visio
Your time is valuable. Whether you're charting 50 or 5000 employees, Org Charting allows you to create your organizational charts in no time at all. In addition, keeping your charts up to date will be simple as your workforce changes over time
Dynamically create and update Org Charts from the following Data Sources:
Oracle
SAP
Microsoft Excel worksheet
Text file
Microsoft Exchange Server directory
ODBC
MS SQL
LDAP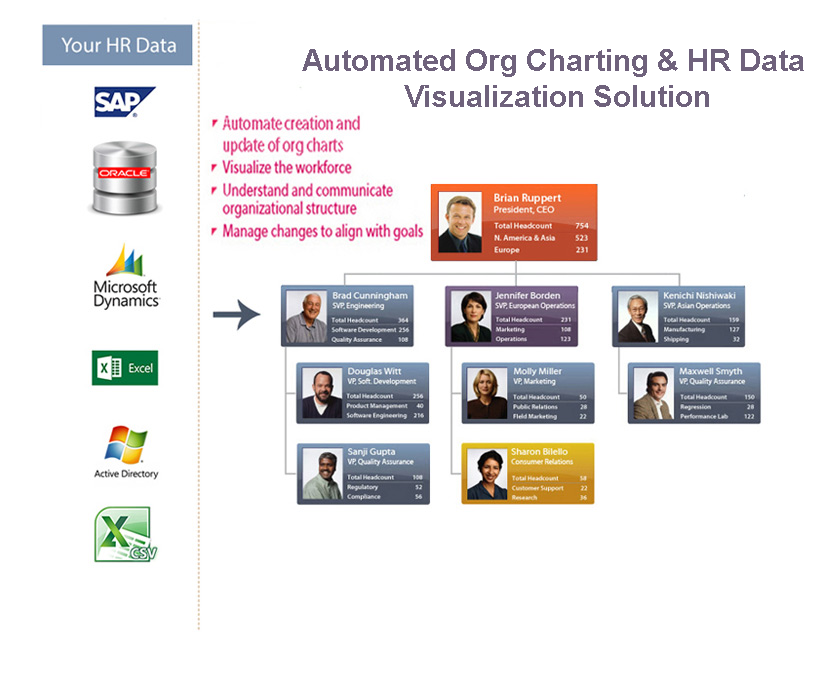 HR and higher management gives an updated view of the organization
Can monitor various KPIs of HR resources of organization dynamically
 Plan & Model HR resources
All concerned persons can see the up-to-date Organization Hierarchy without manual efforts
 Organizational chart can guide the employees to know the reporting hierarchy and there is more clarity on their roles
Shows the relationships between the organization's staff members
Manual efforts to create and update organization chart are totally eliminated
Supports all three hierarchies such as Employee hierarchy (Supervisor hierarchy), Position hierarchy, Org Unit hierarchy
Extensive 'Search' facility with multiple filters and criteria
Easily Manage Large Charts
Customize Charts
Understand the Organization
Plan for the Future with Drag-and-Drop Modeling
Export charts to Excel, PowerPoint and PDFbr
Browser based system
Available in On-site and Cloud hosting versions
View complex workforce data in information-rich, comprehensive org charts.
 Get insight into organization HR resources by easily navigating the visual org chart.
Print, publish, and provide secure access to individuals or roles.
 Identify organizational risks and opportunities using intuitive tabular reporting integrated with the HR org chart.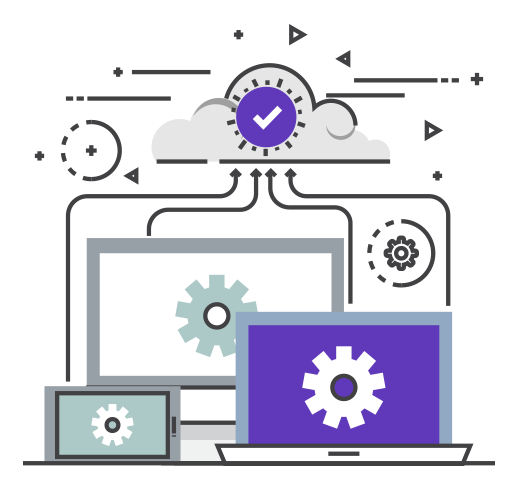 Create an organization chart automatically from employee data
Easy setup and management
Our Softwares enables anybody to create and publish organizational charts within minutes. With our org charting software there are no limits to your creativity for the design, layout, or content of your org chart. Whether kept simple for HR related tasks or a more complex organogram with key performance figures of your company, we makes it happen.
Thanks to direct linkage to leading human resource management systems such as SAP ® ERP HCM, SuccessFactors™, PeopleSoft®, Workday®, Oracle HR®, the created org charts will always be up to date. Finally, various display options make the organizational charts available to individual target groups
Request for a Demo


Try a FREE DEMO today