Web-based facilities information system for Integrated Facilities Life Cycle (IFLC) management
Is your organization's facilities data spread out across multiple systems? Does yourFacilities Management system make it easy to collaborate with other stakeholders?
Facilities Information and Management Challenge Facilities are strategic resources that need to be integrated with corporate mission critical applications. Planning, designing and maintaining facilities involve many decision-makers and thousands of documents. The challenge is to efficiently and securely make all of your facilities information accessible where and when it's needed.
Software tool that enables organizations to manage their facilities from initial planning and design, to current operation sand final disposition. Drawings, documents and data are shared instantaneously among decision-makers, project managers, engineers, architects and vendors. expands an organization's ability to integrate and share facility information with a broad set of stakeholders, without incurring expensive investment sin a variety of CAD and database systems. It integrates building information models, drawings and various facility database in a common organized repository to enable a broad set of business process.
Software-as-a-Service(SaaS)
Option on-demand SaaS solutions provide an ability to quickly harness the power of intelligent drawings and models to empower a broad cross section of facility management stakeholders. You do not need special software and there are no web servers to be maintained by your staff.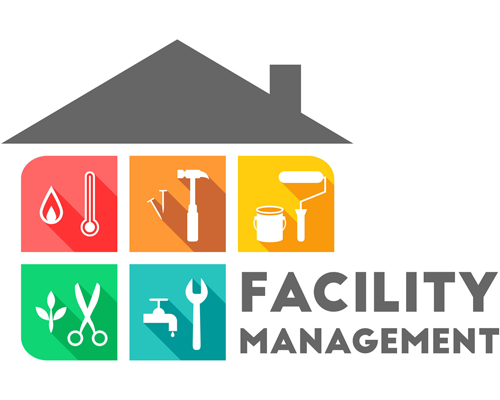 The CAFM  Integrated Platform provides functional capability that enables you to effortlessly access and manage enterprise drawings, documents, and facility data on the Web and mobile platforms. It comprises over 2 modules including:
Assets Module for managing a broad set of corporate assets
Facility Maintenance Assessment Module for managing the physical condition details
Work Order Module to establish and manage standardized business processes to optimize workflows
As-Builts Module which is the core repository of drawings
Space Module for managing and reporting on the detailed allocation and use of space among cost centers
Employees Module for organizing and managing space usage and employee moves
Documents Module to store and organize technical details and specifications for easy retrieval
Projects Module for tracking facility re-modeling and modifications
Telecom Module for managing telecom and network assets
Furniture Module to manage furniture investments and layouts
Real Property Module to plan, manage, and track real property portfolio performance
Energy Module to monitor and manage energy consumption in real time