Simple, attractive & easy to use
 Procurement  System
Complete & Intelligent Procurement Suite
Easy to deploy & user friendly web based Procurement Solution.
One time setup charge.
Reduced Costs, Shortened Business Cycles, Increased Productivity, Transparency & Control and Standardization
Two to Three weeks Implementation period
Easy to Interface with ERP & Accounting System
Ideal & cost-effective product
Available in two flavors: procur@work, procur@work Pro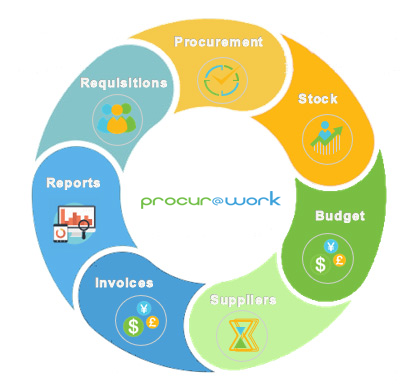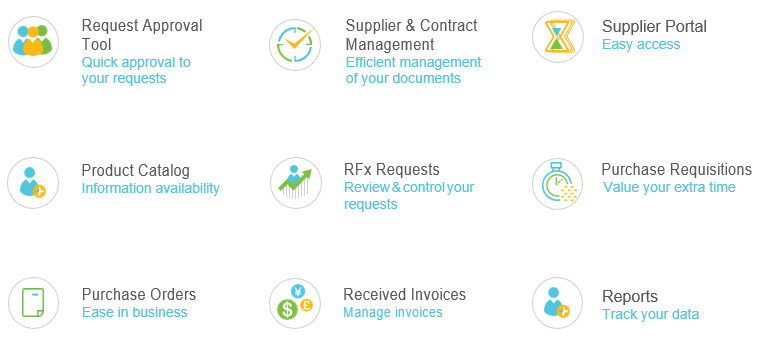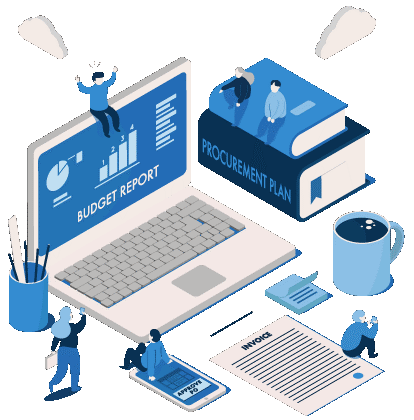 User friendly Procurement Solution for your Organization
Request Approval Tool.
Simple approval tool for purchase requests or documents that need go through approval workflow. Automatic email notifications for requests.
Supplier Portal
Fully integrated with procur@work Software. Suppliers can submit Prequalification Questionnaires, Product Catalogs, Invoices, Ask Questions, and Acknowledge POs and maintain contact information. Portal lists all open e-tenders and allows quote submissions online.
Supplier and Contract Management

Manage all supplier information, contacts, phone numbers, email addresses, documents, payment terms and contract dates.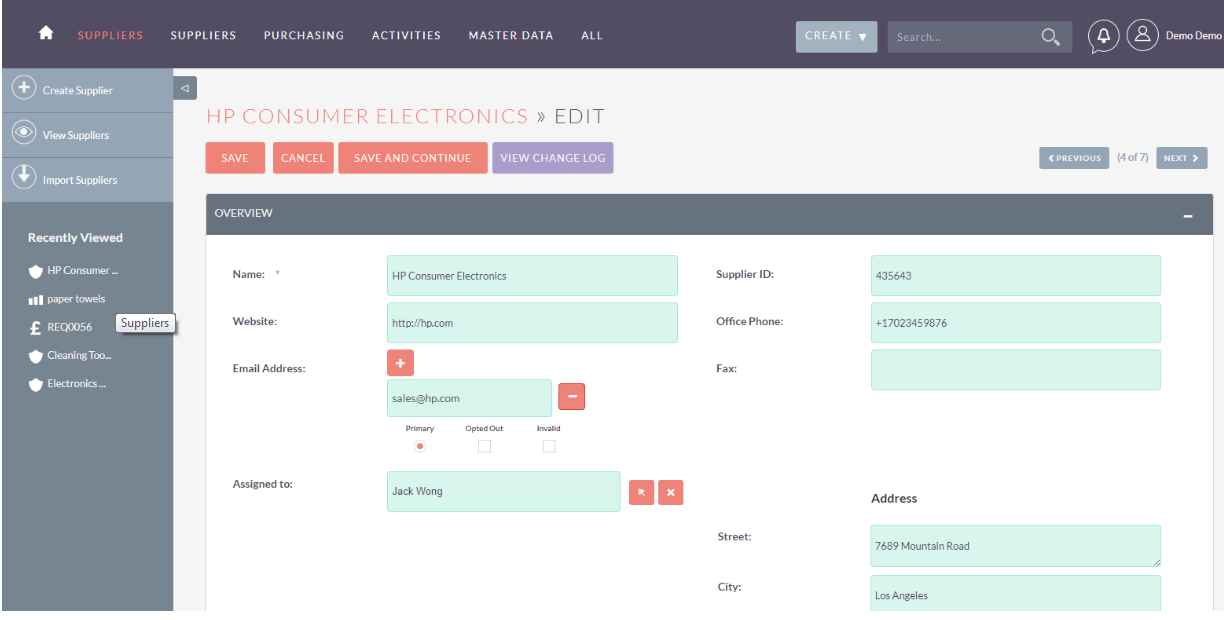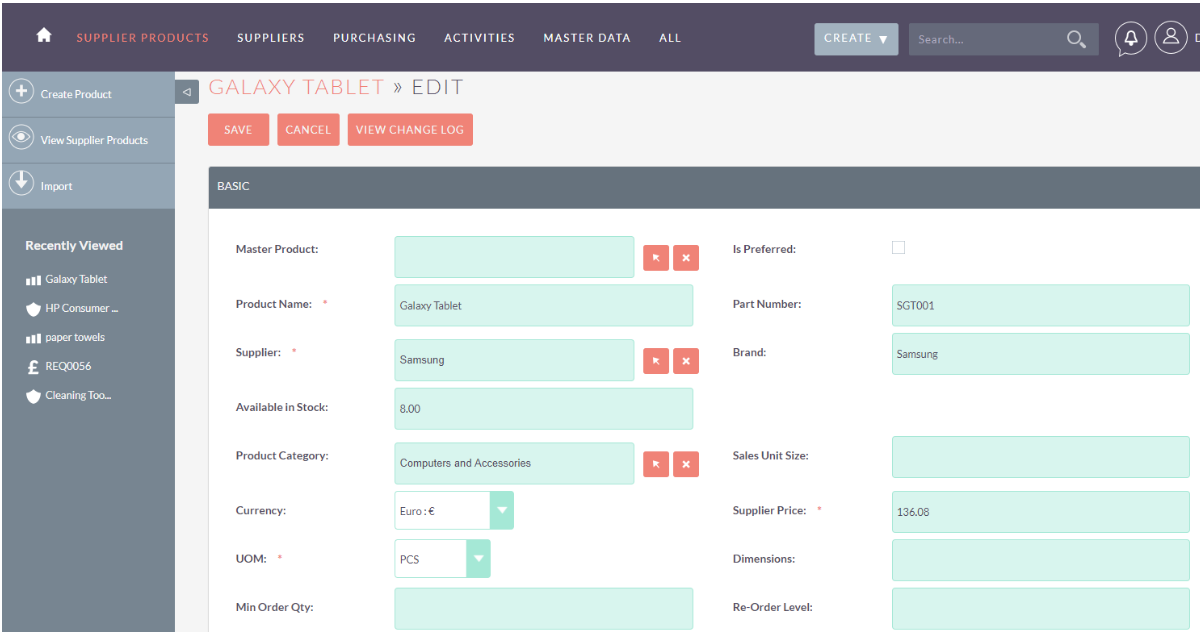 Product Catalog

Products module stores all product information for items that are available for purchase. Maintain product part numbers, prices, stock levels and product pictures
Received Invoices

Supplier invoices can be recorded in Received Invoices-module and then compared against the Purchase order.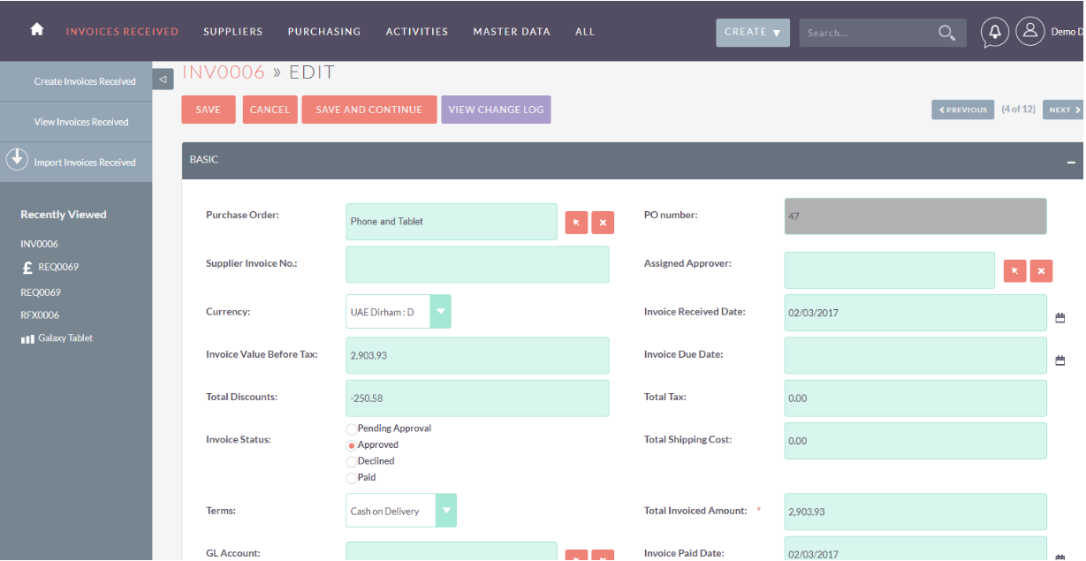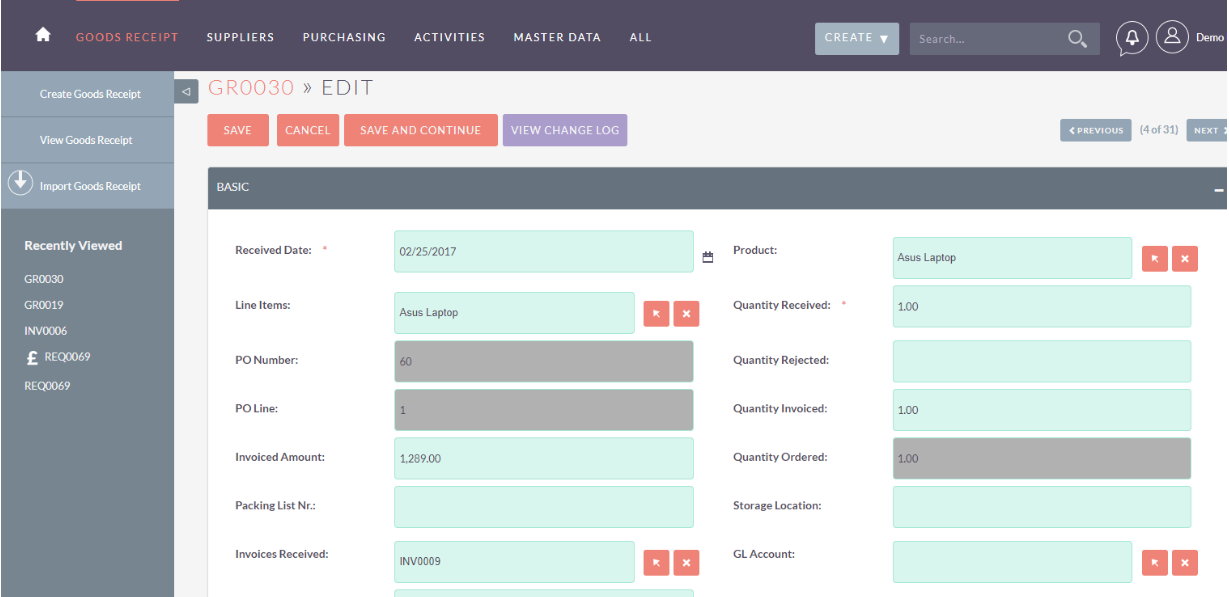 Goods Receipts and Stock Withdrawals

Inventory transactions allows to track stock movements and record stock levels. Goods Receipts can be compared against the ordered amounts in PO line items.
Cost Centers and Budget

Spend management can be done with cost center budgeting. Define budget periods and budget amounts per cost center and compare against the actual spend.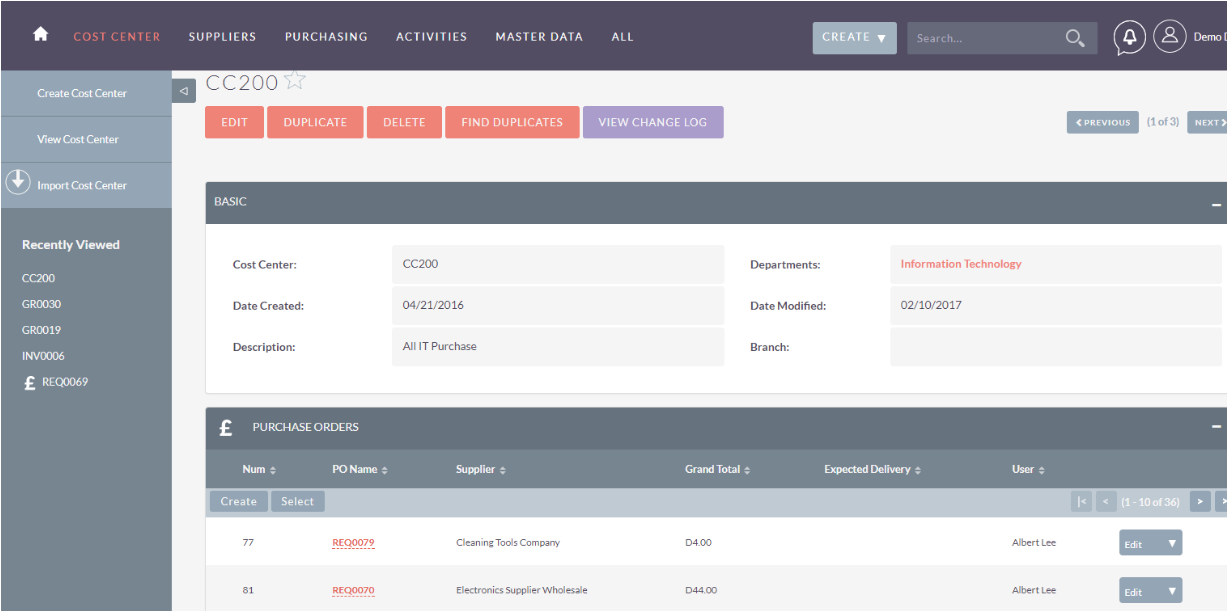 Reports

Reporting module provides a ready set of reports or allows user to create adhoc reports.