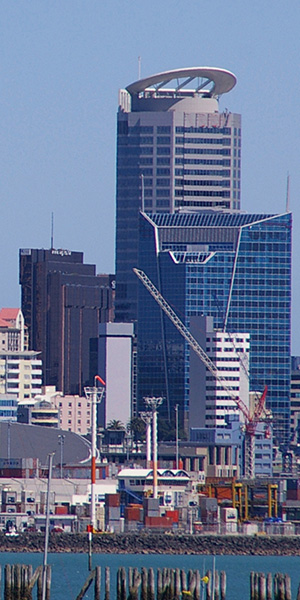 Our real property portfolio management functionality provides extensive capability to plan, manage, and track the performance of your real property portfolio. The module supports both the lessor and lessee.
Real property portfolio management allows strategic considerations for portfolios that include both buildings and space acquired in a lease and the lease of various owned property to outside tenants.
Support for strategic planning of the real estate portfolio is based on the ability to include buildings or specific building floor plans for proposed acquisitions or leasing/disposal of space no longer required to maximize portfolio financial performance or alignment with business requirements. In addition, snapshots of current space utilization can be captured at a regular frequency to enable analysis of future growth trends.
Request for a Demo


Try a FREE DEMO today