Learning management technology can support your current and future talent initiatives by making learning accessible and meaningful, optimizing costs, and providing with the tools you would need to effectively manage your training programs. Also successfully created gamified learning solutions on organization culture, values as well as diversity.
We have experience working with fortune 500 companies such as Al Futtaim, Dubai World Trade Center, Microsoft, British Gas, Vodafone, SBI, HDFC Bank, Axis Bank etc.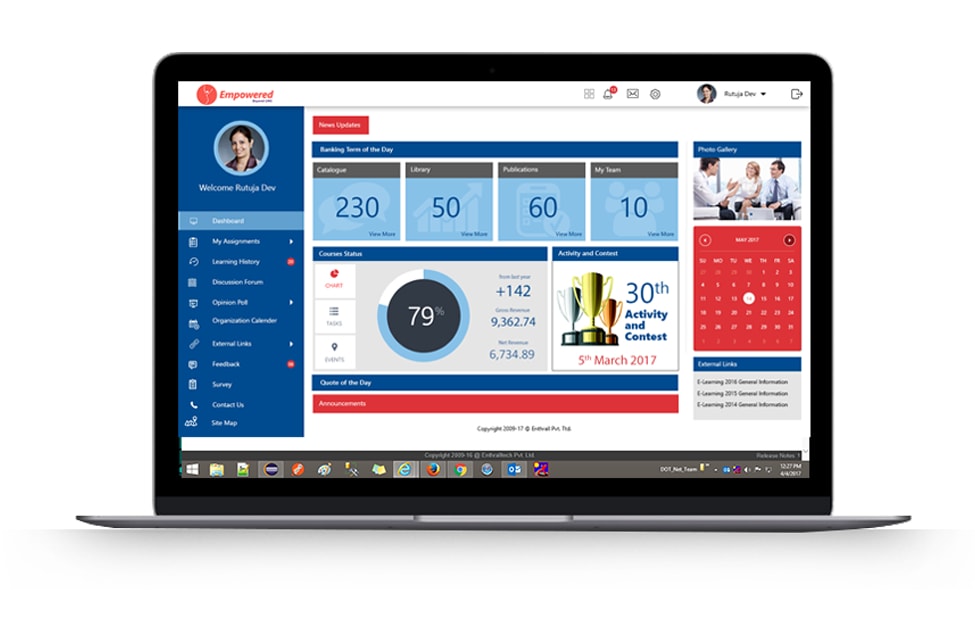 Evaluate learner performance in real-time

Empower LMS equips you with real-time and measurable metrics to evaluate learners' performance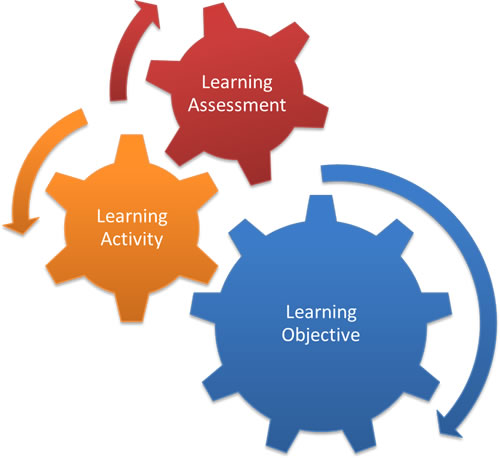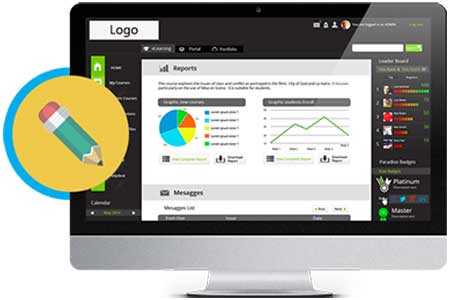 Deliver bite-sized content
Avoid content overload and deliver it through bite-sized, easy-to-digest, and engaging multimedia content
Increase training reach
Train multiple employees in multiple locations simultaneously, yet at their own pace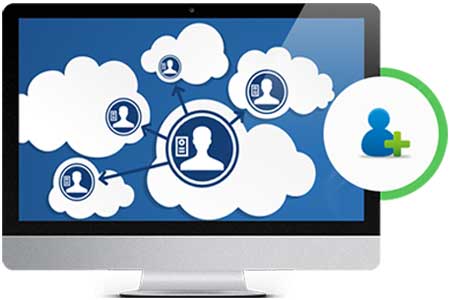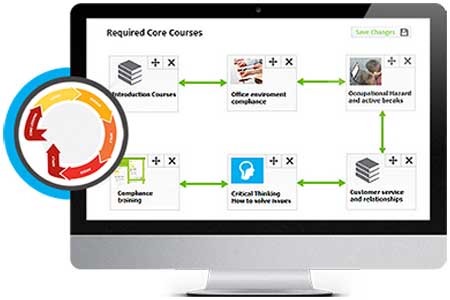 Reduce training expenses
Mobile learning helps reduce the usual training related expenses, such as travel, infrastructure arrangement, accommodation for trainer, meals, etc. to a great extent
Experience

Experience building new age learning tools like podcasts, videos, mbooks, mobile apps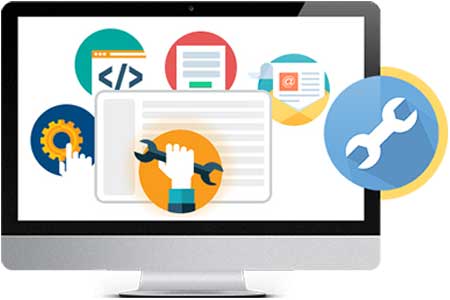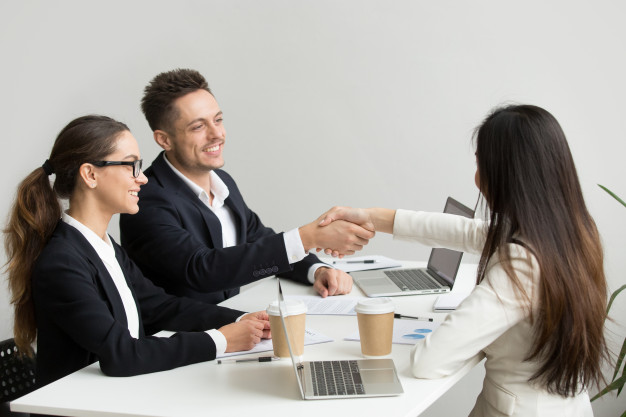 Satisfied customers
We provide differentiated services as compared to "BIG" vendors. We combine Lean thinking, Agile practices and a right blend of Onshore-Offshore resources to deliver results quickly and cost efficiently. We attract, develop and retain the best people to solve complex problems of our customers. All our engagements are flexible, transparent and fun. As a result, we have earned ourselves a large number of satisfied customers.
Request for a Demo


Try a FREE DEMO today