PBX systems have evolved to sophisticated Business Telephony systems to keep up with the IT Infrastrucutre explosion. We at ePillars provide you with the solutions that makes sense for your business needs, at an affordable price point. Just explore the standard solutions provided below or ask us to customize it for your unique needs.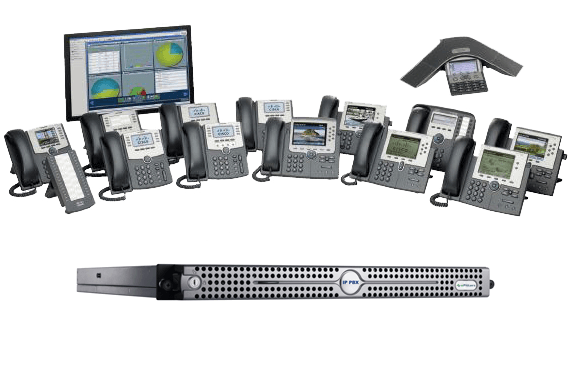 What makes our PBX system unique?
Cutting edge Technology
Our Asterisk based phone systems offer the latest technology, while being standards compliant. All our solutions and phones are standards compliant and offer the following
 IP Telephone Ready: SIP compliant with IP stations and IP trunks support.
 Voice Messaging: Forward voicemail messages to your email as attachments.
 Mobility: Supports mobility features like Find Me / Follow Me, remote IP extensions and fixed / mobile convergence.
Conferencing: Native support for true multi-party conferences (not just basic      three-way calling).
Reporting: Basic and advanced call history reporting features.
Unified Communications
Our solutions offer a full spectrum of integration from business telephony systems to your ERP system. Imagine the possibilities of a full integration, starting from
View the full customer history while on the call, automatically popping up
 A few other intersting use-cases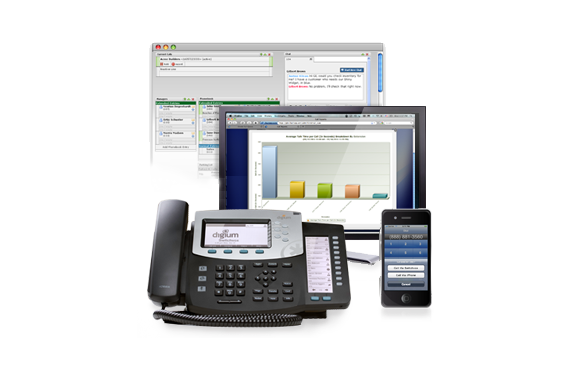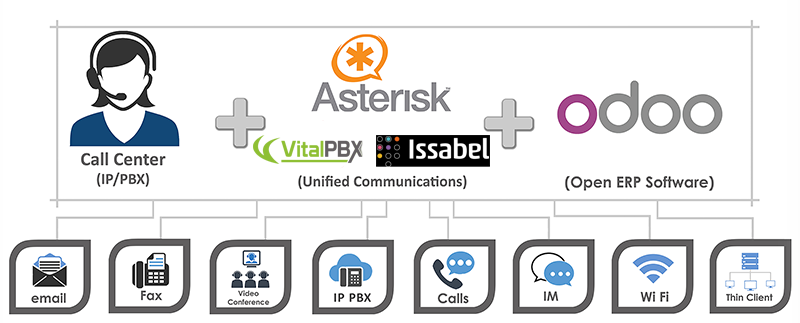 BizEngine Call Center is a powerful, robust, flexible, and easy to use solution designed for automation and efficient management of call centers, allowing real-time collaboration and improving productivity between agents and supervisors through a unified and renowned application.
It is designed to manage inbound and outbound call campaigns, a call management interface which makes it a powerful solution for Call Centers. It has a myriad of features that enable the management and implementation of your Call Center and that also add to the features offered in our Community version of the Call Center available through the Elastix Marketplace.
Request for a Demo


Try a FREE DEMO today