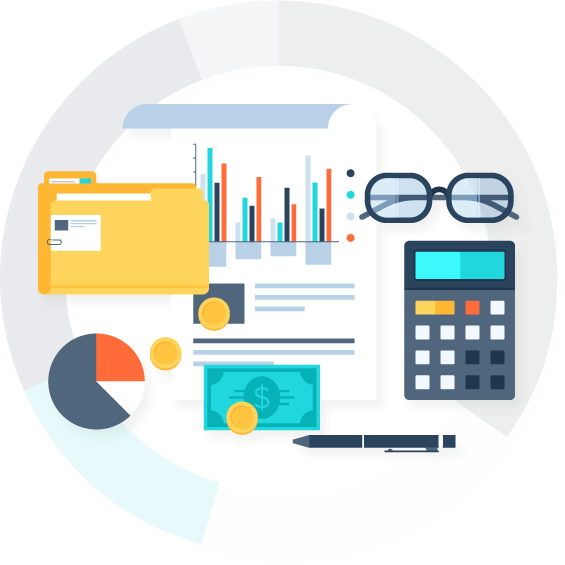 Clean customer invoices
Odoo invoices are easy to create, beautiful and full featured. (payment terms, multiple taxes, discounts, pricelists, …)
Advanced Payment terms
Support for multiple payments for one invoice, cash discounts, advance invoice, partial reconciliations.
Draft invoice propositions
Draft invoices are created automatically by Odoo based on sales order, timesheets or delivery orders.
On-the-fly payment reconciliation
When creating an invoice, Odoo suggests outstanding payments automatically so that you don't have to reconcile it later.
Credit Card Payments
Get paid quickly by supporting online payment with credit cards. We support main payment gateways like Authorize.net, Ingenico, Paypal, Adyen, etc.
Automated follow-ups
Odoo proposes emails, follow-ups letters, and tasks automatically to ease your credit collection process.
Aged receivable balance
The aged receivable report gives you a clear overview of overdue payments and treasury forecast.
Customer portal
Your customer can track their order status, invoices, and payments through their portal.
Advanced customer statements
Get clear reports on customer statements and navigate easily through the documents to understand every customer use case.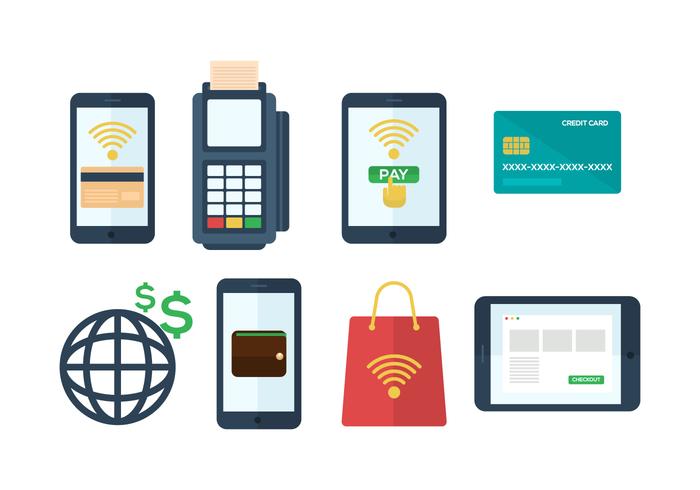 Control supplier bills
Simply register on the forum to post questions and answer existing ones.
Employee expenses
Track employee expenses, from the recording by every employee to the validation and reimbursement.
Forecast expenses
Get a clear forecast of your future bills to pay.