lms@work brings together the best of both classroom learning and elearning. Our LMS combines the support of classroom learning with the flexibility of online education. Blended Learning uses lms@work Learning Management System to teach and support learning in a classroom. With lms@work LMS learners can access high-quality course materials, course calendars and assignments at any time they wish.
Customizable UI

As well as branding and color, lms@work custom learning management system gives organizations the ability to change the layout of the user interface through the "Lego system", where the different blocks of the UI can be dragged and dropped wherever you want them.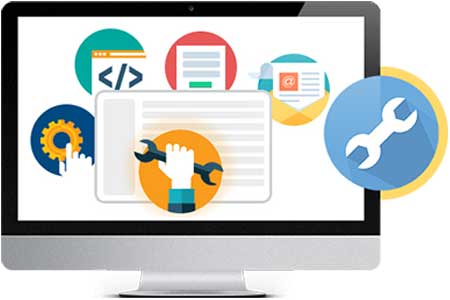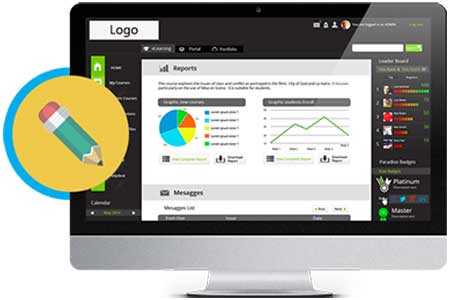 Custom Branding LMS
In lms@work you can upload your own logo and branding to your custom LMS. Change the look and feel of your custom LMS by changing the color and design.
Multi-Tenancy

Multi Tenancy or extended enterprise further develops the potential for LMS customization by allowing organizations to create separate versions of the LMS – each with their own unique branding, customizations and color scheme – under one LMS instance. This is perfect for channel partners, vendors or different departments.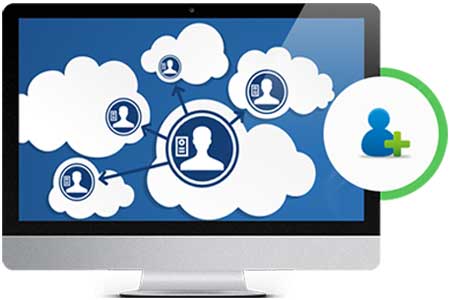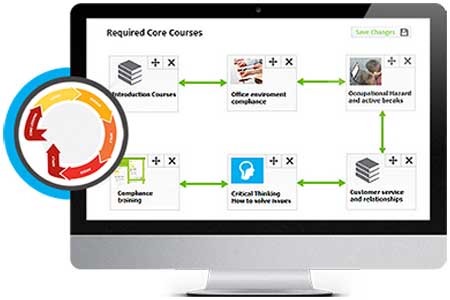 Learning Paths
With lms@work instructors can create learning paths that can be personalized for each elearner. This way the course material is relevant to each learner and they don't waste time on things which don't apply to them.
Fully Customizable Reports

With lms@work you have the freedom to customize your reports in any way you like, covering just one, several or all tenants.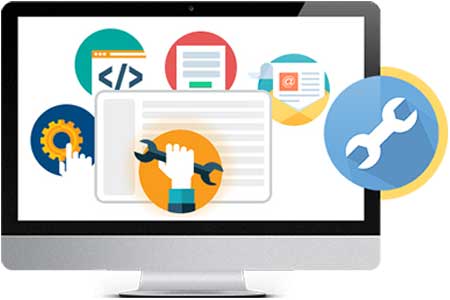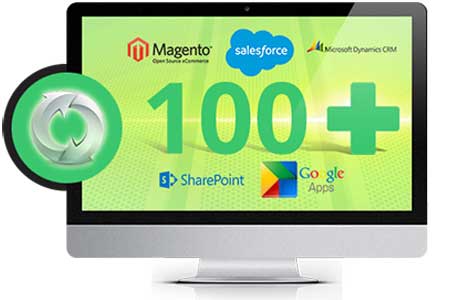 100+ Integrations
Increase the power of your custom learning management system even further through a range of integrations that can make designing and delivering e-learning even easier and more fun. lms@work integrates with CRMs like Salesforce and Microsoft Dynamics, eCommerce such as WooCommerce and Magento and group collaboration tools like SharePoint and Adobe Connect.
Badges and Certifications

With lms@work your own custom badges can be easily uploaded so that rewards for hard work or achievement are personalised. Likewise company certifications can be customized to include your branding.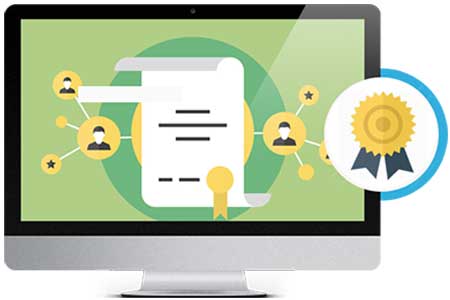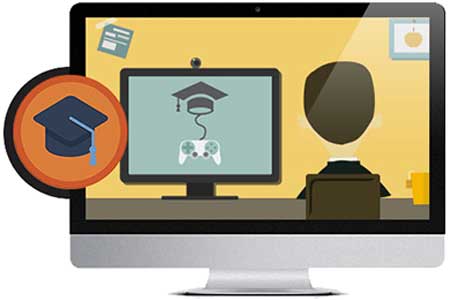 Enhance your courses with LMS Gamification

lms@work Solutions understands that gamification can truly enhance the learning experience for elearners as a complement to traditional instructor-led training.
Points system

The points system for gamification in lms@work can be adapted to give more points to certain behaviors or activities. The points system is tailored to your business objectives and contributes to the leaderboard.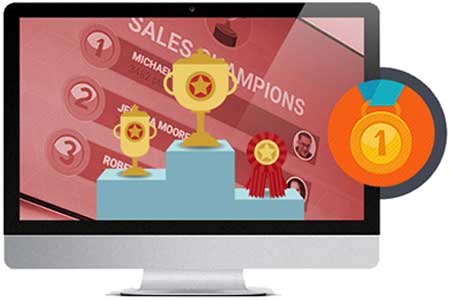 Request for a Demo


Try a FREE DEMO today