Call us for a instant DocuSign demo / support on +97143263939

Don't settle for less. Choose the #1 eSignature brand, DocuSign.
Go digital with DocuSign. We'll help you all the way and scale with you, even to a global level. It's easy to get started and easy to grow when you choose the eSignature company that Aragon Research* considers the industry leader
MOVE BUSINESS FORWARD SECURELY AND RELIABLY
Get it done, faster than ever
Easy to use, quick to learn and a snap to implement, approvals and agreements are simple and convenient for everyone involved.
Anywhere, anytime, any device
Access, sign and send important documents from your desk, on the road or everywhere in between.
Works with your favorite apps
DocuSign works with the services, applications, and devices you already use: Microsoft, Salesforce, Google, Apple and many more.
Over 85 million users worldwide
DocuSign is the most reliable and globally trusted service for electronic signatures and approvals.
​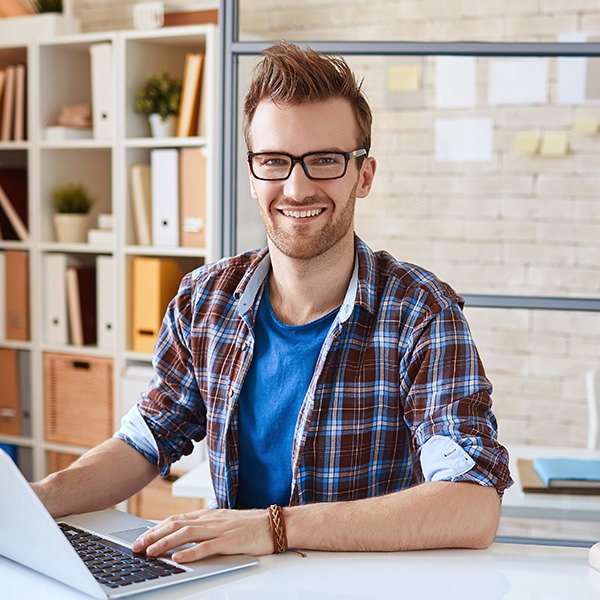 From school permission slips to business contracts, take charge of your digital life. Electronically sign and manage all your documents from one place so you can focus on what truly matters.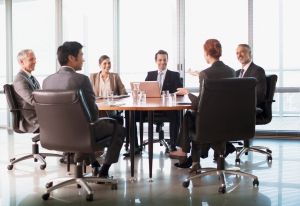 Delight customers with an easier way to work together. Save valuable time and keep your business moving from anywhere.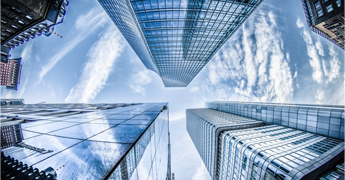 Make your business processes secure and compliant with our global and amazingly flexible service. Your employees and customers will be up and running in minutes.
DocuSign – Use Case for Sales, HR, IT, Finance etc.,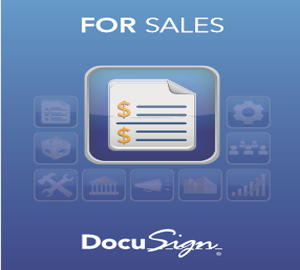 DocuSign – Security and Technology Advantages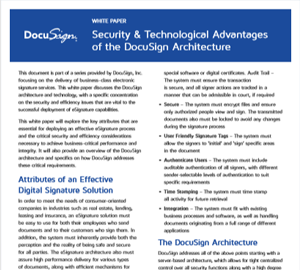 DocuSign – Signature Applications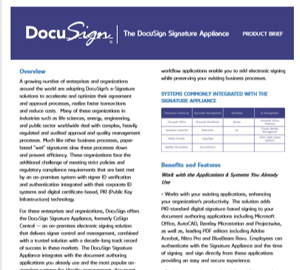 Request for a Demo


Try a FREE DEMO today