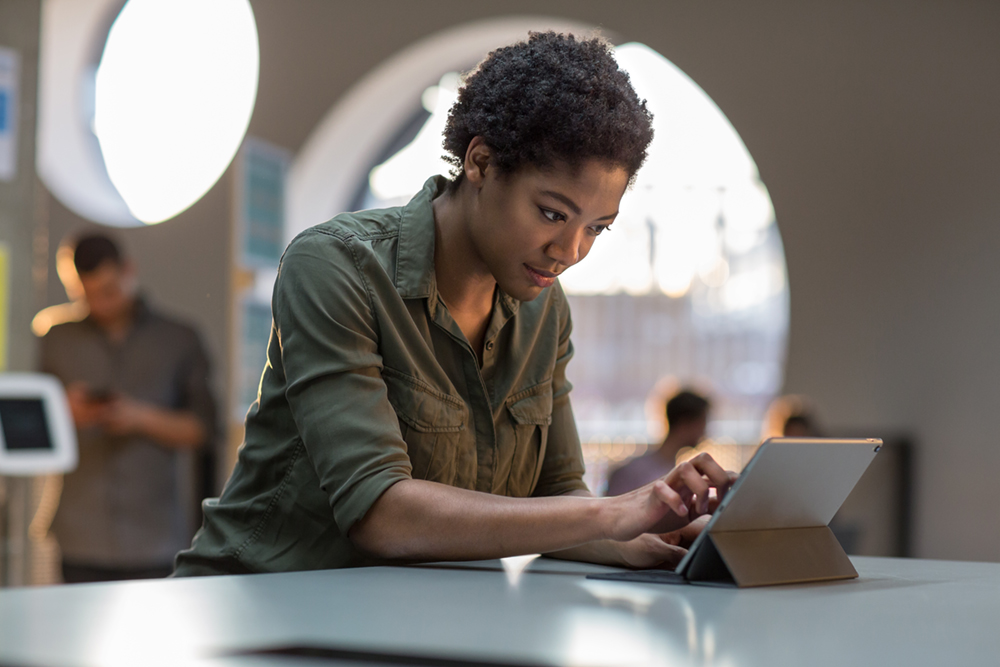 For small businesses, time is a precious – but limited – commodity. Technology is automating manual tasks, freeing your salespeople up for what really matters: growing your business.
In recent years, generating leads has grown more challenging. While fewer but better-quality leads can ultimately be more productive than quantity alone, finding such leads takes time and resources. Modern challenges with small business lead generation don't stop there.
Cost-effectiveness is another key focus: how do you ensure the time and money spent on generating leads is actually boosting the bottom line? And then there's the need to build your business out as quickly as possible, as efficiently as possible.
Small business demand generation challenges
Creating a small business demand generation strategy takes time, a limited resource for all of us but particularly for smaller and medium-sized businesses. Up to 50 per cent of a sales rep's time can be spent on administrative tasks associated with closing, processing and fulfilling orders. The problem is only tougher for small businesses, where you're juggling all sorts of tasks, from sales to promotion. The last thing you need is reams of admin to handle, sucking up time that could be spent on generating demand.
How to generate leads for small business with technology
When it comes to generating small business leads, this is where technology comes in. Contract management can be a time-consuming business: by using DocuSign, customers can sign sales contracts anytime, anywhere, giving them a faster, more convenient, and more seamless buying experience.
In sales, this means you can strike while the iron's hot, helping some companies record up to a 30 per cent uplift in their close rates.
Getting the signatures you need on sales contracts often takes days or even weeks; DocuSign can cut this process down to hours. And with the DocuSign Agreement Cloud, you can streamline sales operations and eliminate manual, paper-based processes. Streamlining the process allows you to close deals faster, reducing time to revenue.
Such resources can be key to small business lead generation. The DocuSign Agreement Cloud helps organisations digitally transform how they do business via contracts and other types of agreements. It has more than a dozen applications and more than 350 integrations, covering the entire agreement process, from preparing to signing, acting on, and managing agreements.
It helps remove the friction inherent in transactions that involve people, documents and data. What's more, this type of technology can free up your time, letting you focus on your true priority: building your company.
Here's a video to show you more.
Small business demand generation best practice
Embracing technology is now a key element of demand generation best practice, supporting and amplifying your efforts in other areas: for example, it can create more time to follow up efficiently and develop the best possible relationships with customers, fostering a productive nurture cycle.
Of course, technology can't do everything for small businesses – your growth depends on the strength of your offering and the efforts of your employees. But technology can help support your lead generation strategies and make it easier to introduce more prospects into your funnel, which then frees up your sales team to focus on what they do best.