How Smart Functions Improve Remote Business Meetings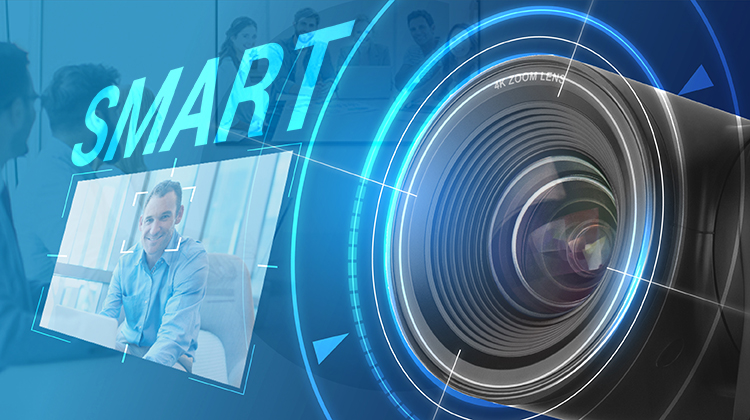 You don't have to be a genius to make your meetings smarter. Simply upgrading your conferencing space technology with a camera that includes the latest smart functions is all it takes to position your collaborations at the cutting edge of intelligence. A conferencing camera embedded with smart tech can quickly enhance meeting efficiency and develop invaluable camaraderie between coworkers.
Smart Functions Make Meetings More Efficient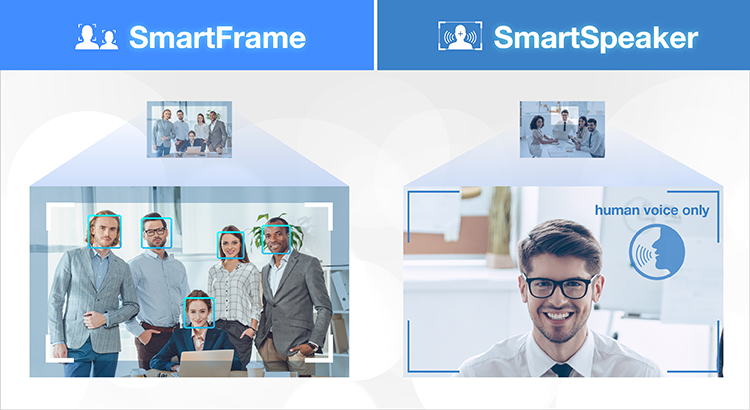 One of the main benefits of smart functions in the video conferencing room is that they eliminate clumsy manual camera setup and operation. Technology like AVer's SmartFrame and SmartSpeaker are excellent examples of functions that automatically adjust a camera's field of view (FOV) and zoom via facial and voice recognition algorithms.
With these solutions you no longer need to pan, tilt, and zoom your conferencing camera to make sure everyone is in frame. There's also no need to manually switch the camera's focus from speaker to speaker. SmartFrame lets you set the perfect frame to start a meeting with one push of a button, and it can automatically change the FOV if someone walks into the meeting late. SmartSpeaker differentiates between random noises and the human voice to switch between speakers. These features cut out a significant amount of downtime, allowing your team to focus more time on brainstorming, planning, and any other important work that needs doing.
Smart Functions Make Meetings More Enjoyable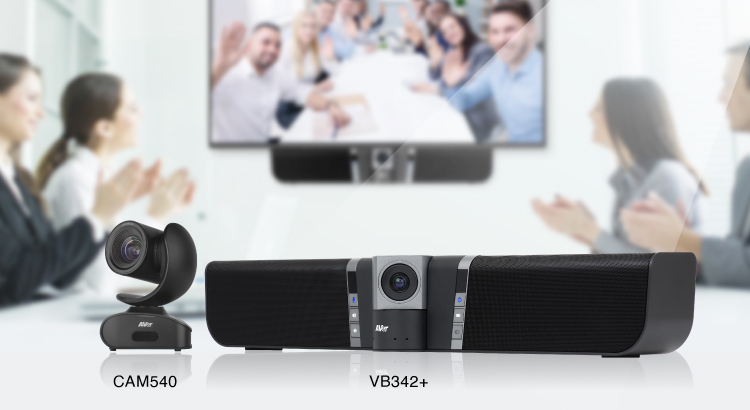 Going hand in hand with increased efficiency is the way that smart functions make meetings more enjoyable. Lindsay Brown, VP of Asia Pacific at LogMeIn, makes this point particularly well in an article for CEO Magazine:
"The more that meeting attendees are able to focus on the meeting content itself, the more creative solutions they will bring. By reducing the responsibility that seems to come with a meeting, people can relax, build rapport and create a team that functions better in and out of the meeting room."
Smart functions make meetings efficient and create time for truly meaningful human interaction. If you'd like to invite this technology to your next video conference, click the button below to get started with versatile 4K USB plug-and-play options like AVer's CAM540 or VB342+.
Request for a Demo


Try a FREE DEMO today