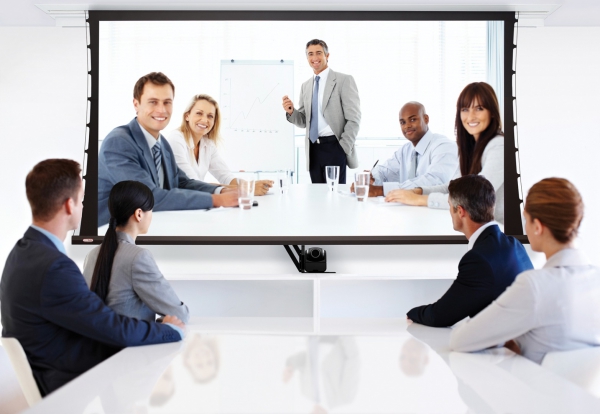 We now live in a society where technology is everywhere, and if a business does not take advantage of the tech resources that could streamline the business and make it more efficient, then the company can miss out on potential sales and be left behind.
One of the most significant assets a company can have in today's digital age is a Video conferencing system. A video conferencing system can not only help establish profitable business relationships but also save time and money. Down below we list the importance of video conferencing for business in the UAE:
Save your time and money on SALIK by eliminating travel cost's
Time is the biggest asset your business can have, and going for meetings, negotiating small business deals can take up most of your day. This precious time can be saved by adopting a video conferencing system which will allow you to get in touch with your clients with just a click of a button and avoid hefty toll gates.
Talk to multiple people at the same time 
Video conferencing can bring all your customers and clients together in one call where everyone can exchange their thoughts and ideas from no matter where they are in the world. We at ePillars provide Webex which is a legal video conferencing software that can allow you to invite up to 100 participants in one call.
Visual display increases concentration and focus
The benefit of using a video conferencing system is that it allows you to see the body language and facial expressions of the person you are talking too. Studies show that this increases concentration and helps you understand your client or customer's needs better.
We at ePillars provide video conferencing solutions that can help your business acquire all these benefits and more. Call us now or drop an email to acquire a free demo from us. It would be our pleasure to help your business succeed.